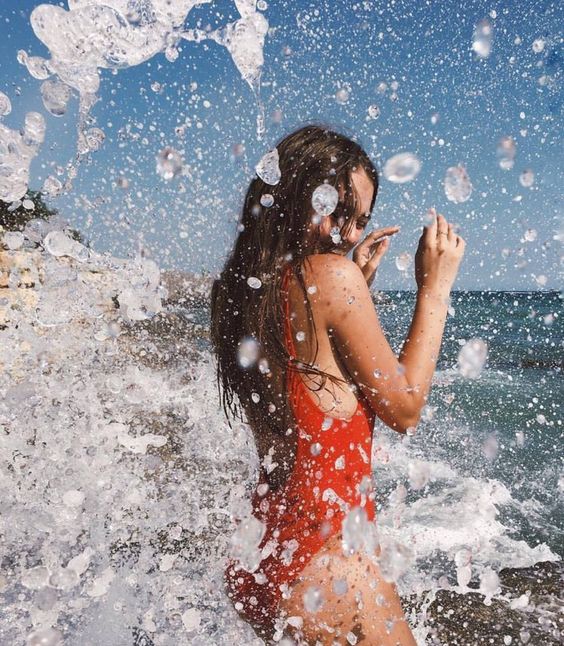 Winter season on the Canary Islands is a sunny, exotic and special adventure. The islands politically and culturally belong to Europe, but geographically they are located closely to Africa, which creates an interesting mix of cultures and climatic conditions. The temperatures stay at around 20+°C and the beaches are full of people. But at the same time, you can go Christmas shopping in the cities, where you will find Christmas decorations among cactus and palm trees!
La temporada de invierno en las Islas Canarias es una aventura soleada, exótica y muy especial. Desde un punto de vista político y cultural, las islas pertenecen  a Europa, pero geográficamente pertenecen más bien a África, lo que crea una interesante mezcla de culturas y condiciones climáticas. Las temperaturas se mantienen en torno a los 20+°C y las playas están llenas de gente. Pero al mismo tiempo puedes ir de compras navideñas en las ciudades, ¡donde encontrarás decoraciones navideñas entre cactus y palmeras!
Die Wintersaison auf den Kanarischen Inseln ist ein sonniges, exotisches und ganz besonderes Abenteuer. Die Inseln gehören politisch und kulturell zu Europa, aber geografisch liegen sie in unmittelbarer Nähe zu Afrika, was eine interessante Mischung aus Kulturen und klimatischen Bedingungen schafft. Die Temperaturen bleiben bei 20+°C bleiben und die Strände sind voller Menschen. Aber gleichzeitig können Sie in den Städten Weihnachtseinkäufe tätigen, wo Sie Weihnachtsschmuck zwischen Kakteen und Palmen finden!